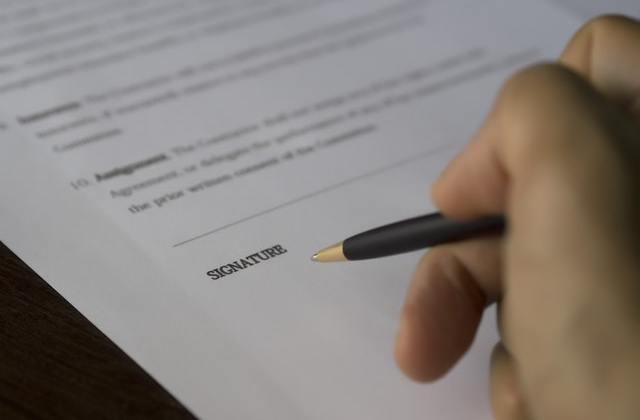 Home Purchase
Are you a first-time home buyer? We will guide you through all the paperwork. All you need to do is to trust us and relax.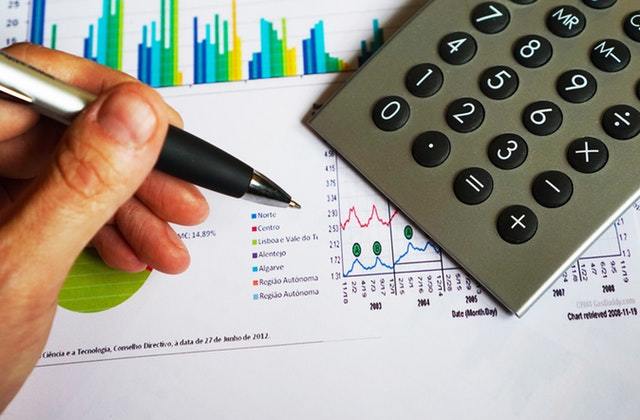 Refinance your Mortgage
Looking to refinance? We shop hundreds of loan programs from the nation's top lenders and match you with the best ones.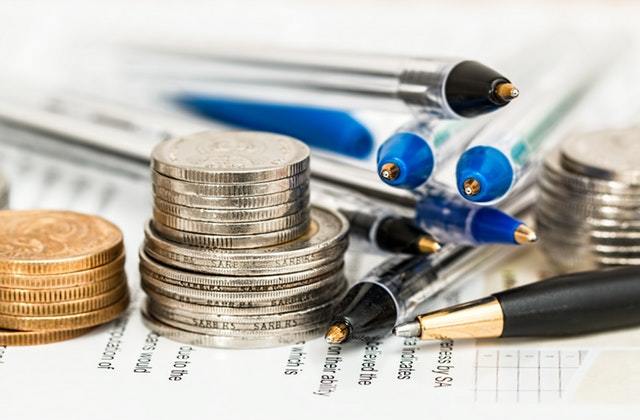 Refinance Cash Out
A cash-out refinance is one of several ways to turn your home's equity into cash. Consolidate debt, make home improvements, pay for college, put money aside for retirement.
Contact us today at hello@gethomefast.com
Your home is one call away. We will get back to you immediately.
CONTACT US NOW